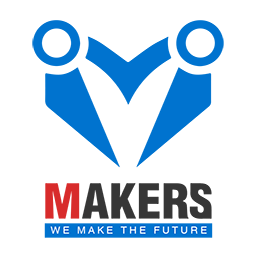 Phone: +2035903937 / +201211981188

Address: 158 Rakwtes St. , El-Ibrahymia,

Alexandria, Egypt

Email: info@makerselectronics.com.
158 Rakwtes, Al Ibrahimeyah , Bab sharq, Alexandria, Egypt.
Makers is a start-up company and a community mainly interested in electronics and its applications, as well as giving a helping hand to the surrounding students, groups and others who are concerned with more learning in this field, offering them technical support and any possible services can be done.