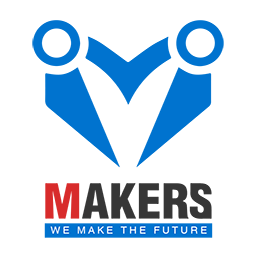 Phone: +2035903937 / +201211981188

Address: 158 Rakwtes St. , El-Ibrahymia,

Alexandria, Egypt

Email: [email protected]
158 Rakwtes, Al Ibrahimeyah , Bab sharq, Alexandria, Egypt.
"MAKERS" is a leading Egyptian company in Electronics supplies and spare parts – and provide electronics Geeks with best electronics components and devices to help them make and build smart projects in convenient prices. MAKERS aims to to develop electronics field in Egypt create a creative community of electronics Geeks and everyone loves electronics meeting with making mentality.